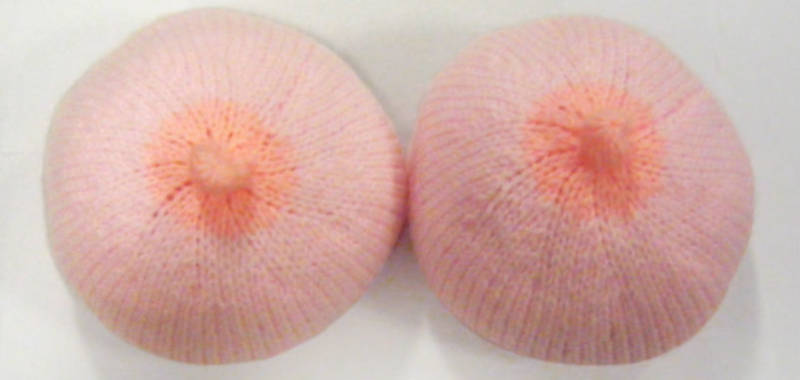 It's just a baby's way of getting your milk supply right where they want it.
There's something very cathartic about having a damn good sob.
Grandparents everywhere, you are the unsung heroes.
I caught myself exclaiming, on a daily basis, how hard parenting is.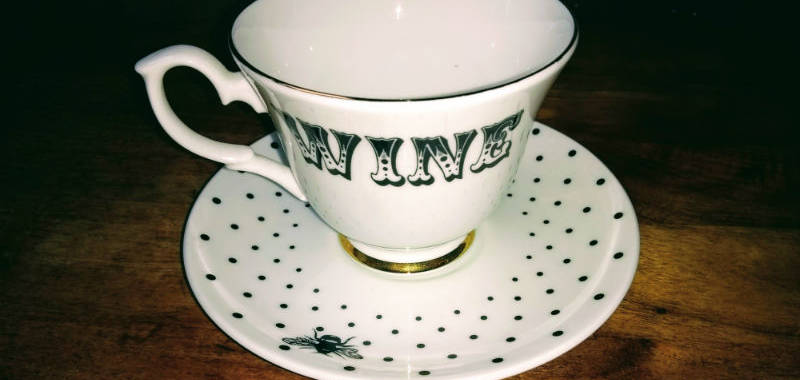 I reckon I'm covered for Dry January until I'm at least 56. 
FEATURED VIDEO POST
*NEW* Introducing Laur and Disorder – a brilliant new comedy series from London-based funny women 'Masked Pony Productions'
MOLO Mates: Support. Friendship. Motherhood. WINE.
Recently active MOLOs
No MOLO flies solo on The Motherload – Come and join us!
WORK WITH US!
We love to collaborate and work with brands that our members will love.
Whether you are a big brand, or a small startup, we can offer unique, bespoke packages for advertising, sponsored editorial and of course, promotion in our 54k Facebook group. Our rates are competitive and can be tailored to your budget.
Email us at [email protected] for more information!
Latest MOLO Tweets
*NEW* *Trigger: grief* Powerful, profound and moving words of wisdom from Vicky, a mum, who lost her battle with cancer. This is her last letter to her loved ones. Our love to Vicky's friends and family, who gave permission for this to be published. ow.ly/wS9O30hG2xm
Join Our Facebook Page