I am angry. I am heart-broken. I am desperate and I am hopeless.
I plan to get rid of them when the boys are two, and until then I'd like to limit their use to when they are...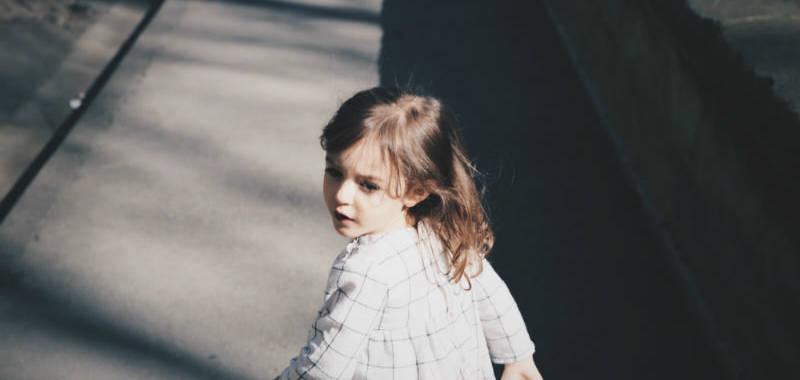 I was a bit disappointed; why did she think that she ran 'like a girl', and where had she heard that phrase before?
Have adventures, don't worry about your looks, and none of these guys are 'the one'. Siobhan hopes her daughter will learn from her teenage mistakes.
I think we should talk about postnatal vaginas. And I think we should own the conversation.
Anna is concerned that we are returning to the 18th Century and to Hogarth's Gin Lane, with babies discarded on cobbled streets...
FEATURED VIDEO POST
Mum-shaming? Not cool. The fantastic new video from MOLO Riona O'Connor.
We Are The Motherload
We are amazed to have 28,000 MOLOs on our fabulous Facebook community group and are so excited about what 2017 will bring for The Motherload. MOLO Mates is a fabulous network to help you make friends with other members in your local area. Being a mum can be isolating at times, and if you haven't gone through antenatal classes you might be struggling to find new friends who are like-minded, supportive and above all, not judgemental! Register on our site and create a profile so fellow members can get to know you, and remember, importantly: No Molo Flies Solo! Find us on Twitter and Instagram using #molomates and #NoSoloMOLO! We Are The Motherload – Kate, CEO & Founder. Contact: [email protected]
MOLO Mates: Support. Friendship. Motherhood. WINE.
Recently active MOLOs
No MOLO flies solo on The Motherload – Come and join us!
The Motherload Store
Support Entrepreneurial Talent by Shopping in The Motherload Store & Directory!
From accessories to homeware, business support to wedding planners, it's all here!
If you would like to join The Motherload Store & Directory, check out our rates.
Latest MOLO Tweets
*NEW* A heartfelt blog by MOLO and journalist Gillian, about the Manchester bombing. ow.ly/B4yq30bZRFp
Join Our Facebook Page