When disaster strikes, the solution could be in your change bag.
A mother and a daughter share their thoughts on dealing with a breast cancer diagnosis
I am not my own boss any more. My son is my boss.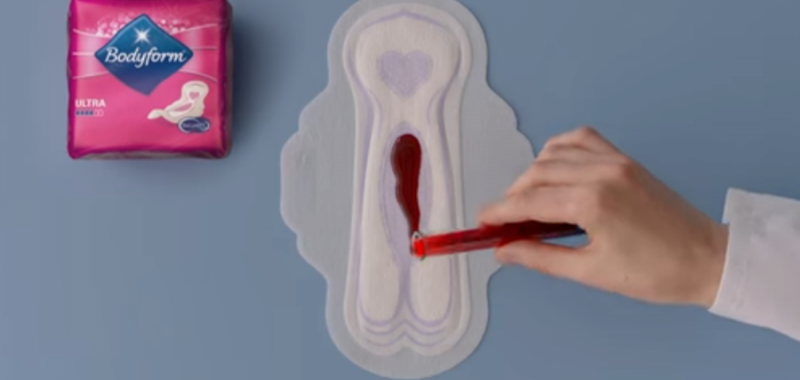 I applaud Bodyform for doing what no one else has dared to...
Why do we feel the need to label a mother as Domestic Goddess, or a Yummy Mummy,...
FEATURED VIDEO POST
*NEW* LOVE this by the amazing We Don't Hate Men
MOLO Mates: Support. Friendship. Motherhood. WINE.
Recently active MOLOs
No MOLO flies solo on The Motherload – Come and join us!
WORK WITH US!
We love to collaborate and work with brands that our members will love.
Whether you are a big brand, or a small startup, we can offer unique, bespoke packages for advertising, sponsored editorial and of course, promotion in our 43k Facebook group. Our rates are competitive and can be tailored to your budget.
Email us at [email protected] for more information!
Latest MOLO Tweets
Join Our Facebook Page