At the start of this dystopian novel, we know that Rosa is about to get on stage at her brother's memorial service with a bomb beneath her clothes. And from there, at breakneck speed, Crosskey shows us how that situation has come to be. Told from two perspectives, that of Rosa and of a woman named Theresa with whom she becomes embroiled, this novel is a masterclass in plotting. It's so tightly wound that I felt like my head was spinning for several hours after I finished it.
It's not just the twisty plotting and rollercoaster pace that make this novel a great one, though. It's so compulsively readable that I found myself ignoring more and more household jobs (and my own writing) to spend time with it. I even burned my kids' fish fingers while flying through the final chapters. Crosskey's characterisation is so skilled that I felt like Rosa, in particular, was someone I knew, and I couldn't turn the pages fast enough as I went on this incredible journey with her. She was so relatable as a teenager and young adult; so vivid and real.
Poster Boy presents a terrifyingly possible future and really makes you think about your political outlook and where issues around race and belonging could possibly lead. I adore the fact that Crosskey has burst onto the scene with this astonishing debut, and I cannot wait to see what her next book has in store. Poster Boy is a book to make you sit up and take notice, of the political landscape, of your own views, and of this remarkable new author.
Reviewed by Laura Pearson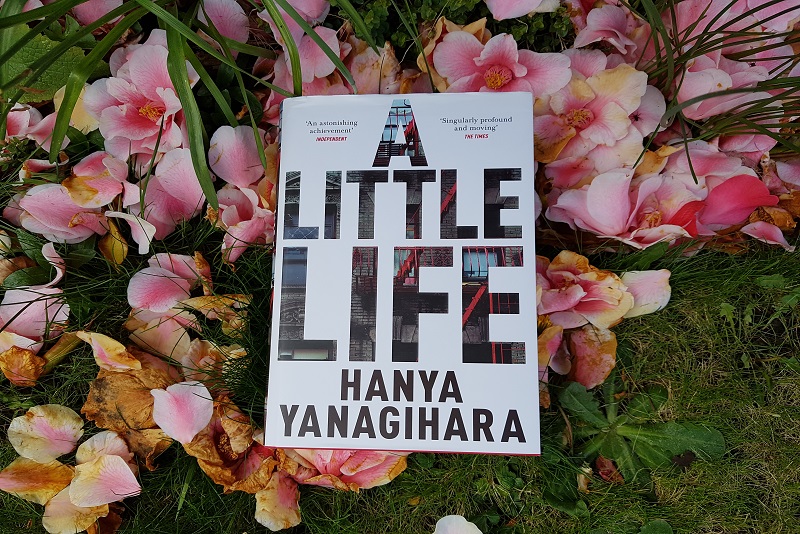 A Little Life is over 700 pages long, and because of that, I felt a bit daunted before picking it up. It was shortlisted for the Man Booker Prize 2015 but I knew almost nothing about the plot. However, I'd heard such great things about it that I was determined to read it.
A Little Life follows four friends in the years after they move to New York after college. Documenting the ups and downs of their lives, careers and relationships through the next few decades, Yanagihara shows the intricacies of human interaction, power and addiction. Each man has had a very different childhood, and we get to know each of them individually and in their relationships with each other. But of the four, it is Jude who we always return to. Jude's life has been difficult and complex, and as an adult he is haunted by physical illness and the scars of his past. The past and the present are woven seamlessly to give us Jude as a whole, and with each chapter I felt Jude's pain a little more.
Deeply disturbing in places, A Little Life is not an easy read. But despite the undercurrent of sadness, there are many happy sections within the novel. Jude's difficulties show the power of human kindness, the joy of family and the thrill of exceeding at something you never thought within your reach. It is a book of possibilities; of finding friendship, love and family in unexpected places, and of finding your way as an adult when you have not been given any direction as a child. It is a profound novel, and I now understand why those who read it before me have said it is unforgettable. Jude and the others will stay with me for a long time; I feel as if they are part of me now.
Reviewed by Hannah England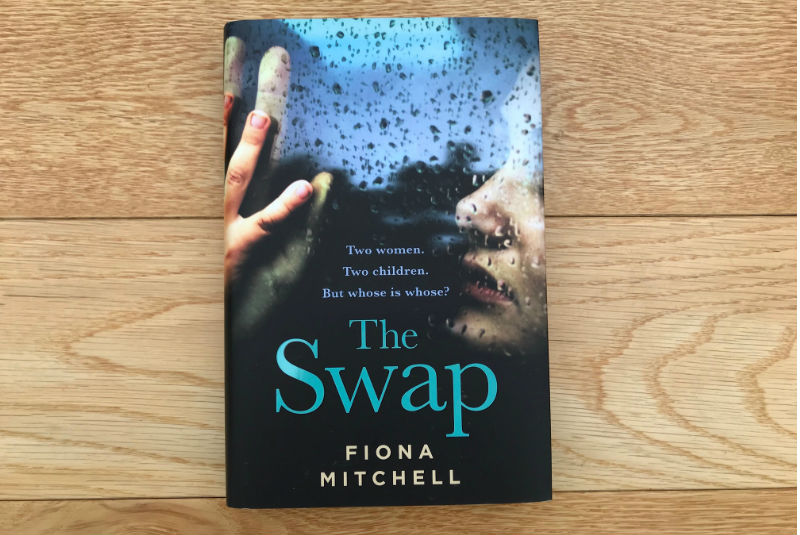 The idea of babies being swapped at the hospital is tried and tested. It's been a Coronation Street storyline, it's been an American teen drama and it's been in the papers. But Fiona Mitchell's is the first story I've seen that takes this idea and moves it back a step. The Swap is about two embryos being accidentally switched during IVF treatment. So that the babies these mothers give birth to are not, biologically, theirs. This raises all manner of questions about what makes you a mother. Is it the egg? Is it the carrying and giving birth? Is it the raising? Mitchell doesn't attempt to answer these questions, she simply presents a heartbreaking scenario and leaves you to draw your own conclusions.
The mothers are the heart of this book. Tess is an English mother of three; the child in question, Freddie, is the youngest of three boys. Annie is American, and Willow is her only child. With sublime language, Mitchell sketches two realistic but wildly different families and puts the mothers in totally different mindsets concerning the switch. Throughout the novel, these mindsets vary a great deal, as the reader goes on a journey of heartbreak and soul-searching with these two women.
This is Mitchell's second book, but the first one I've read, and I was floored. She writes with such precision, her imagery provoking such visceral reactions, that I felt fully immersed in her characters' lives for the days I was reading The Swap. Here is a writer of considerable skill, with a novel that's eminently readable and full of heart.
Reviewed by Laura Pearson
Disclaimer: contains Amazon affiliate link, each purchase results in a teeny tiny sum of money going to The Motherload® which we use for the upkeep of the site.